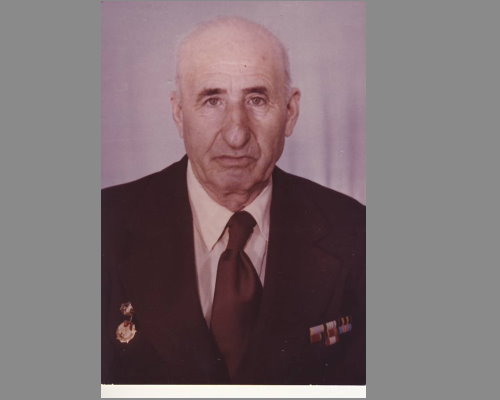 On March 28 of 2008 was 25 years since our greatgrandpa Ariyevich Semen Abramovich (Ариевич Семен Абрамович) passed away. He was born on April 15, 1905 just before the Great Russian Revolution and the birth of the Soviet Union. He died just before the death of the Soviet Union. He lived through the most fascinating events in the history of humanity (see photos below). The Second World War was undoubtfully, the biggest challenge and the central piece of his life. He took up on the challenge, he fought hard and he won. He was a Hero. He made it possible for us to live and enjoy our lives.
He was awarded with the Order of the Red Star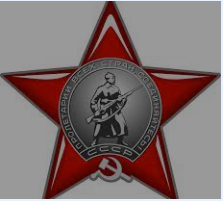 (award order)
and the Medal for Combat Merit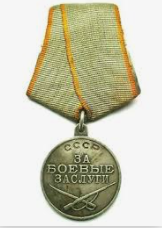 (award order) for defending his homeland during the Second World War
We are very proud of you, dedushka Senya.
1917-1945
Second World War
(1941-1945)
After the war
(1946-1992)